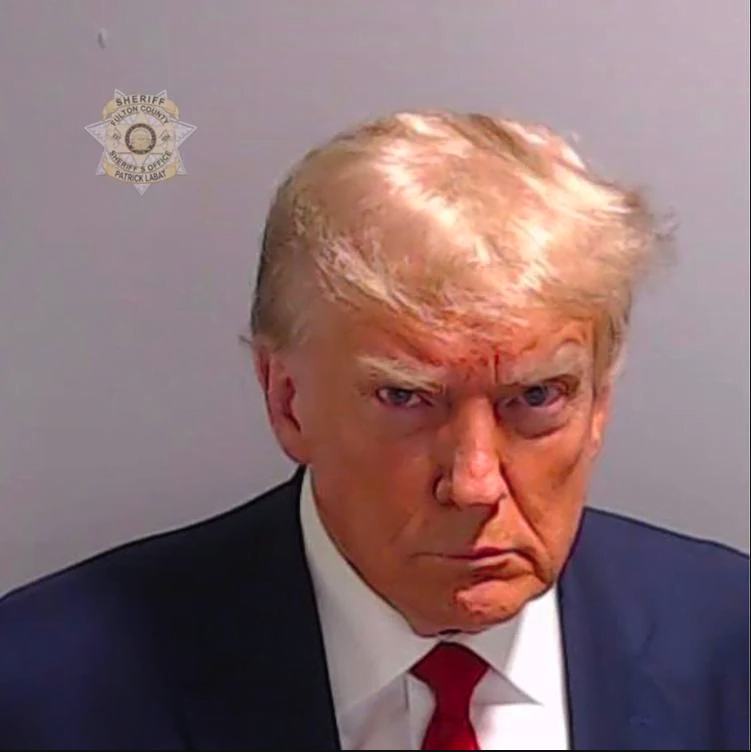 Look at it! C'mon! Look at it!
It's scary. Menacing! You know he practiced it for hours. Not in front of a mirror. In front of a picture of Melania.
Well, he's raising money on it. For his defense.
So, we thought we'd raise money on it. To beat him.
As you know, Midwest Values PAC supports Democratic candidates up and down the ticket. And one way we do that is by supporting ground games in important states — like we did in Pennsylvania, Georgia, Nevada, and Arizona last cycle.
We'll be doing that again. And if Trump is Republicans' nominee, your donation today will help beat him.
So, we won't have to look at him after November 5, 2024.
Al
P.S. I'm sorry to show you the picture again. But if it helps us get rid of him, you'll thank me.