Friend,
My name is Josh Riley, and I was the 2022 Democratic nominee for Congress in New York's 19th District. (If you want to learn more about my campaign, you can see some of my ads here, here, and here.)
I have something important to tell you: THANK YOU. All of you who are part of the Midwest Values PAC community stepped up in a big way for my campaign — chipping in, phone banking, and offering words of encouragement. We ran a grassroots, people-powered campaign, and you were such an important part of that. 
I ran for Congress because I have seen all the good that can be done in elected office — if you're there for the right reasons, you put in the work, and you remember every single day who sent you there. That's exactly what Al Franken did when he was in the Senate. 
I know because I was Al's General Counsel on the Senate Judiciary Committee.  We worked together as he introduced bipartisan legislation to establish eviction protections for survivors of domestic violence and legislation to improve mental health care in our communities. Legislating effectively isn't easy, but it sure is important, and seeing Al do it so well inspired me to try to give it a shot myself.
After winning a competitive primary, I came up just short in the general election — less than 4,500 votes (or about 1.5 percentage points) — in what proved to be a challenging environment for Democrats across New York. It's certainly not the result I hoped for, but I'm proud of the race we ran, and it was the privilege of my career to build this campaign and take it across Upstate New York.
And I even got to campaign with Al! He came to Upstate New York multiple times to help me get out the vote. One event we did together at a farm in Delaware County drew hundreds of people, many of whom were rural Democrats getting involved in politics for the very first time. How cool is that?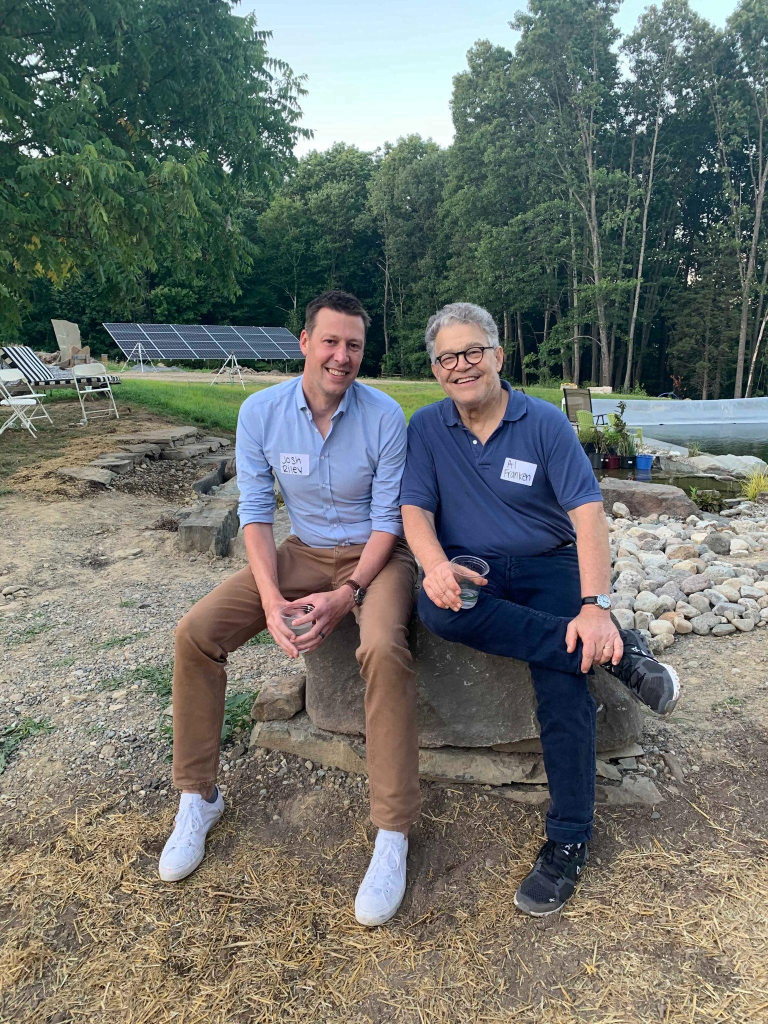 So, from the bottom of my heart, please know how grateful I am to you for that. Please keep up the excellent work and continue supporting Midwest Values PAC.
Josh